Company Profile
Energy Solutions

General Trading & Contracting Company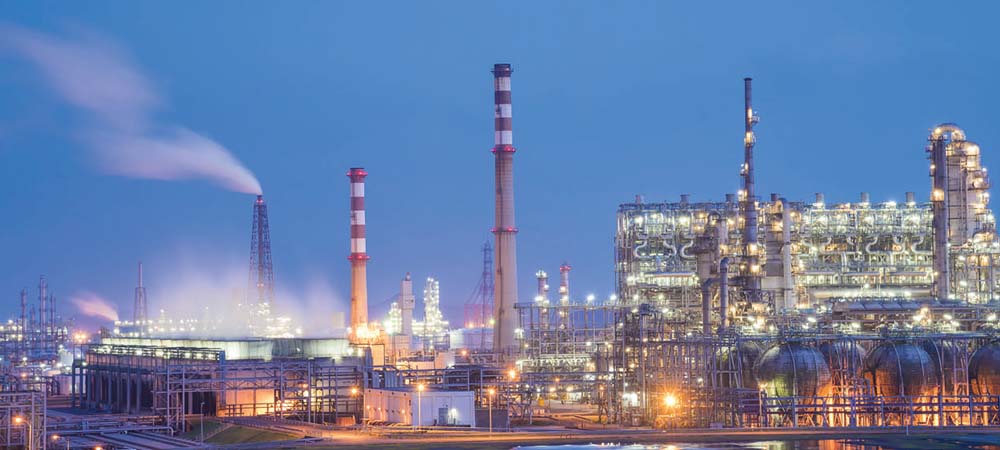 Energy Solutions is a general trading and contracting company which predominantly deals in various types of equipment and technologies used in the industrial market. Energy Solutions is a qualified and an approved Contractor for Electrical Installations, testing and Maintenance. Specialized in executing high quality and expertise services related to High Voltage Cable Jointing and Termination, Testing and Commissioning of Substations, Power Plants, Desalination Stations, Solar Energy, Transformer Oil Proctection Equipment including Maintenance and Trouble-shooting.
Our qualified employees are engaged to satisfy our Customers' requirements. Quality as the guiding principle of corporate policy. Continuously improving and modernising of our results in rising automation levels and enhanced quality. Attention is paid to environmentally friendly materials used and work processes applied. For our Customers, we have thought about the smallest detail.
With our strong records and experience, we are constantly looking to supply advanced technologies which ensure our Clients retain their competitive position. Energy Solutions will spare no efforts to provide state-of-the-art technologies to our valued Customers, which is one of our main objectives and principles in serving our Clients and to let their business grow.
The system performance and sequence of operations are thoroughly proven and itemized documented with approved test procedures. Energy Solutions Company aims to assist its Clients in maintaining their equipment at optimal performance level and is well known in the market as reliable partner.
Full attention to the conditions of competition in the busy world of modern technologies requires rapid movement, creativity, awareness and development in order to achieve the desired goals, enabling our Customers to use tomorrow's technology today. Only science sows the seed of success.
With our competent and reliable partners in Germany, Austria, KSA, Korea and world-wide, we provide excellent and sustainable services. Energy Solutions believes in economic freedom, because freedom enhances creativity and promotes progress. We are focussed on meeting our Customers' trust in all sectors. Trouble-free base load operation means low maintenance costs and longer inspection intervals.
Our social commitment. We are not only passionate about advanced technologies, but also about a world living in for a better society and a better future.