Sales & Service
Carrying with passion, Servicing with care
Energy Solutions Co. is a leading Trading & Contracting Company in Kuwait and has achieved success by team work and support by our sales partners of well known brands in the field of testing equipments. Most of our brands embodies Energy Solutions Co. passion for excellence and its vision of technology potential.
Energy Solutions Co. reinforces its commitment to technical excellence by dedicating itself in research and product development.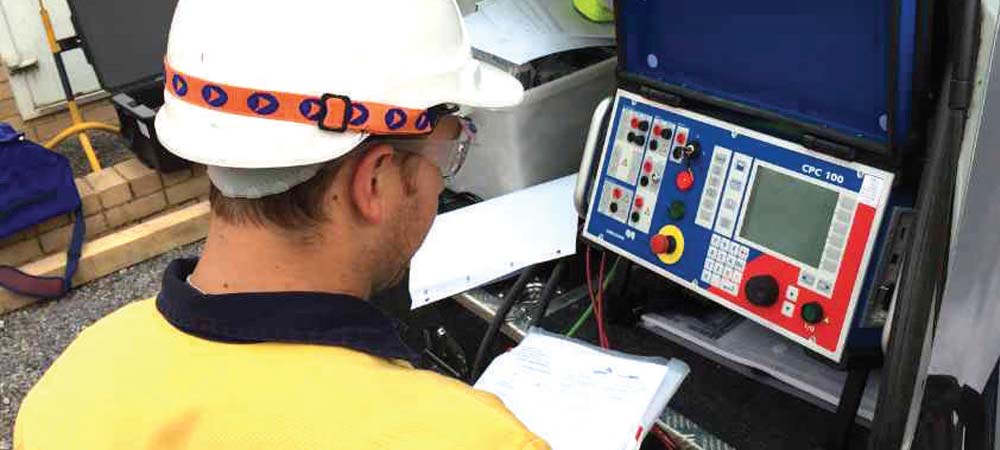 We will take care of your needs especially the testing equipment purchased from Energy Solutions Company, as we offer various services before and after sales, from sales down to repair as well as technical assistance anytime requested. On your visit we have our friendly staff to assist you for the equipment that best fits your requirement. Please feel free to write us on sales@energysolutionskwt. com and we will be glad to assist you in your needs. As part of our aim to give you the best customer satisfaction we have a dedicated after sales team to regularly monitor the products sold to give you a hassle free customer care service. Energy Solutions Company also organizes seminars for product updates, application training and networking.
To provide a consultative approach to the market considering the need. The brand promotion is done through seminars, social media & website, free in-depth product training. Our strategy is to avoid scarcity by providing continuous after sales services and focusing customer's satisfaction.