Our Values & Goal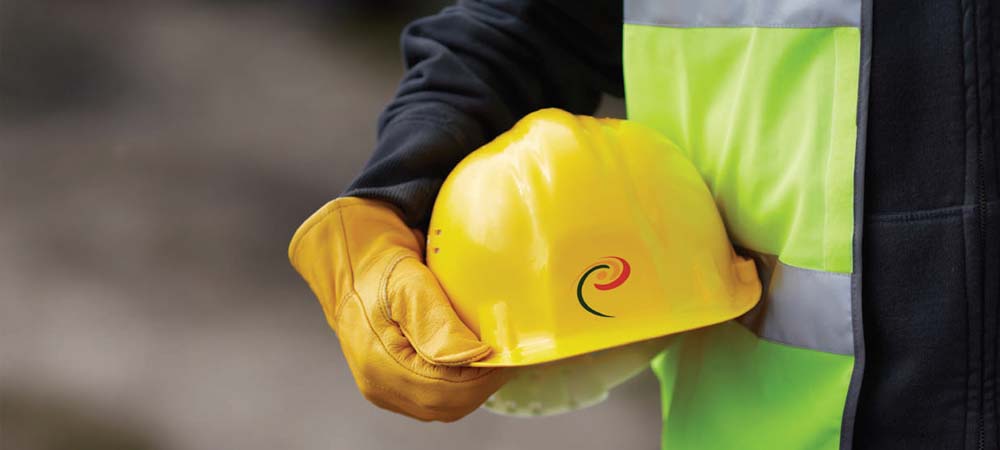 Energy Solutions is acknowledged as a company whose reliability has been validated in actual operations. Planning with passion, served with care, thinking twice. The company's values are to provide and maintain a healthy and safe workplace and protect the environment at all times.
Highly skilled employees operate state-of-the-art equipment and conduct extensive testing at every installation phase. Accordingly, energy Solutions recognizes the value of quality, safety, and environmental aspects for infrastructure and industry solutions. Quality is a guiding principle and trademark of Energy Solutions corporate policy.
We gather Customer-related information as well as initiatives and value their opinion. This information is evaluated and used to determine ways of boosting Customer satisfaction. We aim to make all processes durable, transparent, easy to understand, reproducible to ensure optimal integration of our partners. In addition, we cultivate the expertise, creativity, and achievement potential of our staff.
We are focussed on meeting our Customers' trust in all sectors. We continuously improve national regulations and other applicable international standards to achieve this target.So many companies in the market know the rules - Energy Solutions knows the exceptions.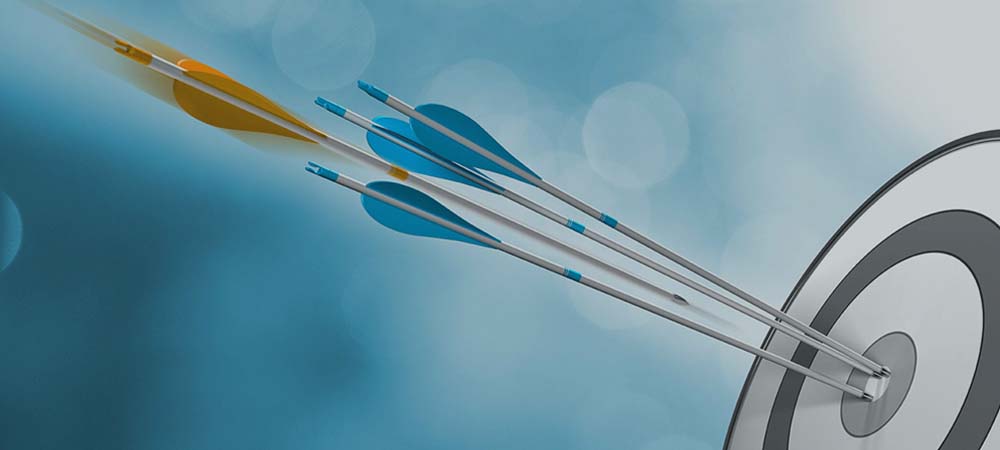 As a general Trading, Contracting, and Consulting Company, Energy Solutions is committed to developing society and improving the global environment through our operation to supply products and services while responding to our Clients needs and building trust with them for a better future. Together we share the achievement of goals and excellence. Energy Solution's goal also aims to promote Solar Energy and Transformer Protection.
Energy Solution's goal is to provide expertise and quality services to Clients by implementing a constructive working attitude and keeping up to date with state-of-the-art technologies, including industry standards and public regulations. Energy Solutions portfolio is constantly expanding with reliable partners. With our global network, we provide excellent consulting, trading, and contracting services. Energy Solution's goal is to supply products and services in the highest possible quality, at the time agreed, and conform to the contractually specified conditions. In addition, we gather Customer-related information and initiatives, both actively and passively. These findings are evaluated and used to determine ways of boosting Customer satisfaction. Our combined achievements made progress happen.